Welcome to our groundbreaking webinar, "Empowering Seniors: CGM and Wearable Devices in Outpatient Care."
Date: Wednesday, 13 December 2023
Time: 14:00-15:00 ET / 20:00-21:00 CET
As the healthcare landscape continues to evolve, the integration of cutting-edge technologies has become paramount in providing the highest quality of care, especially for our senior population. This enlightening event will explore the invaluable role that Continuous Glucose Monitoring (CGM) and wearable devices play in outpatient care for seniors, shedding light on the latest innovations, benefits, and best practices that enable healthcare providers to enhance the well-being and independence of their older patients.
In an era where seniors are seeking more active and independent lifestyles, the use of CGM and wearable devices has proven to be a game-changer. This webinar will delve into the ways these technologies are being harnessed to monitor and manage various health conditions, from diabetes to heart disease, and how they empower seniors to take control of their health.
Whether you are a healthcare professional, caregiver, or simply interested in the latest healthcare advancements, this event is an invaluable opportunity to gain knowledge, exchange ideas, and shape the future of senior care.
Faculty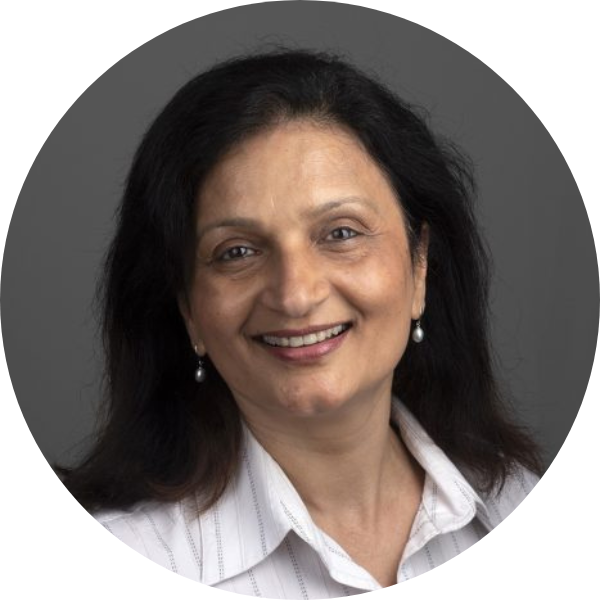 Medha Munshi, MD, Director of the Joslin Geriatric Diabetes Program and an Associate Professor of Medicine at Harvard Medical School. She is also a staff geriatrician at Beth Israel Lahey Health in Boston.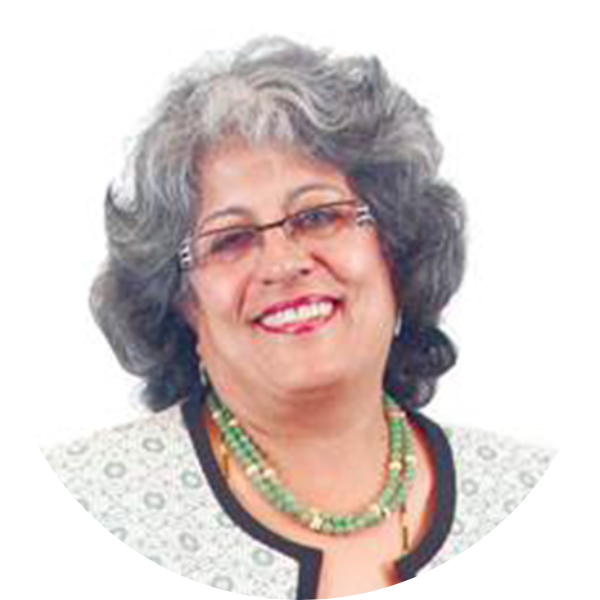 Naushira Pandya, MD, CMD, Associate Professor and the Chair of the Department of Geriatrics at Nova Southeastern College of Osteopathic Medicine. She is also the Medical Director of the State Veteran's Nursing Home in Pembroke Pines, FL.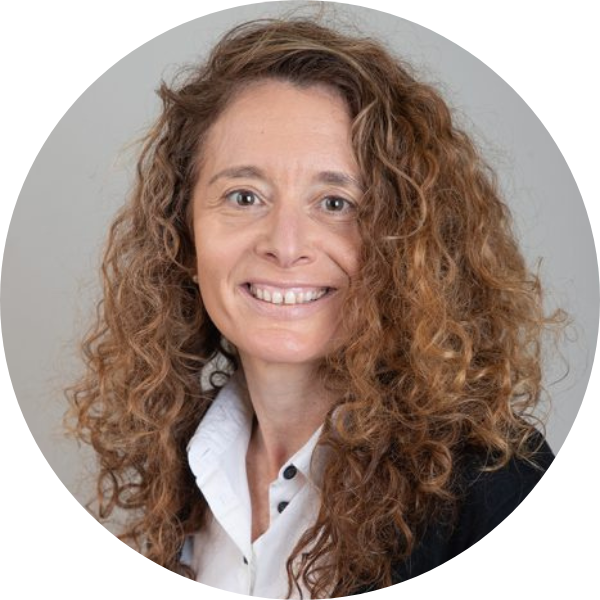 Tali Cukierman-Yaffe, MD, Head of the Endocrinology & Diabetes service for women and in pregnancy, Head physician at the Center for Successful Aging with Diabetes, Sheba Medical Center. Professor D. of Epidemiology, Tel-Aviv University.
Learning Objectives
After the session, attendees will be given the tools to:
Understand the Role of CGM: Gain insights into the utility and significance of Continuous Glucose Monitoring (CGM) and other wearable devices in managing the health and well-being of older adult outpatients.
Explore Technological Advancements: Stay updated on the latest technological advancements in wearable devices and how these innovations can benefit older adult patient populations.
Assess Patient-Focused Care: Learn how to tailor patient-centered care by incorporating wearable devices into the healthcare management of older adults, including personalized treatment plans and monitoring strategies.
Program
| | | |
| --- | --- | --- |
| Topic | Speaker | Duration |
| Welcome & Introductions | Medha Munshi | 10 min |
| Optimizing Glycemic Control with CGM in Older Adults in Different Living Situations | Naushira Pandya | 20 min |
| Wearable Health Technologies for Holistic Care in Older Adult Outpatients | Tali Cukierman-Yaffe | 20 min |
| Moderated Q&A | All panelists | 10 min |
After the live webinar, you will be able to access the on-demand recording on the ATTD Educational Portal along with a CME/CPD accredited activity.
Do you have any questions or issues? Please contact us at: hello@unlok-education.com
This webinar is supported by an educational grant from Dexcom.