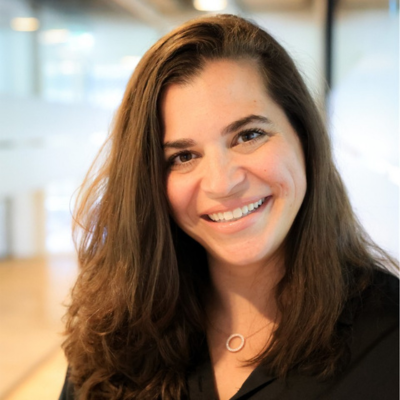 Audrey Alloul
Chief Digital Officer
Audrey Alloul is the driving force behind UNLOK, the award-winning Continuing Digital Education solution, as well as VirtuOz – the wizard solution to virtual events. She began her career at Kenes Group in 2005 and has previously served as VP Sales and Business Development.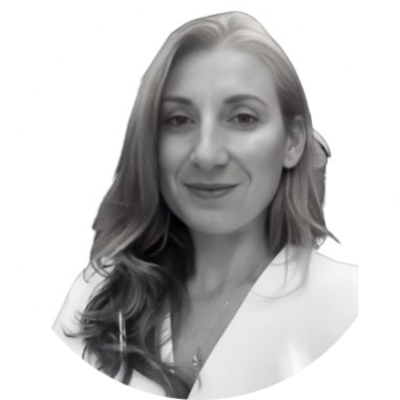 Margarita Velcheva
Manager Continuing Education
Margarita Velcheva is deeply passionate about crafting innovative, rigorously designed, and financially sustainable medical education initiatives that significantly contribute to enhancing patient care.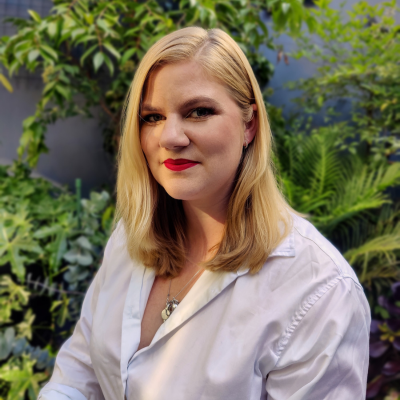 Lindsey Ritchie
Head of Industry Partnerships & Grants
Lindsey brings philanthropy, marketing, and strategy skills honed across Asia Pacific and Europe to UNLOK. She forges lasting industry partnerships, championing strategic education priorities ensuring our client's success in the ever-evolving medical education landscape.
Konstantina Akrivou
Online Education Specialist
Konstantina is a passionate L&D specialist, dedicated to fostering vibrant learning cultures and education strategy, she collaborates with International Medical Societies to craft engaging, needs-driven educational experiences.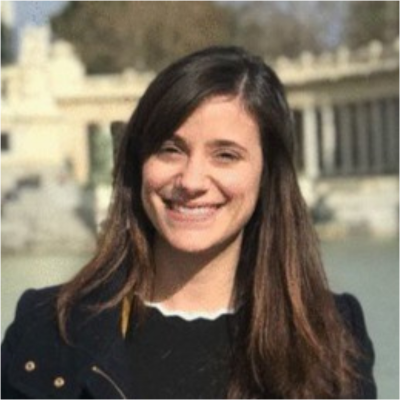 Pamela Funes
Online Education Specialist
Pamela is from Argentina and is currently based in the Netherlands. She has more than 9 years of experience in the development of online training programs in the medical field. She is passionate about cognitive learning, technology and languages.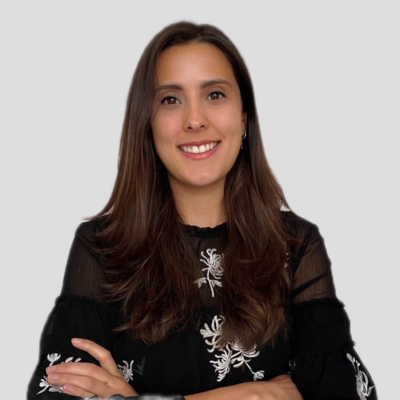 Gabriela Gordillo
Education Coordinator
With a strong passion for education, Gabriela has spent the last five years developing training programs, optimizing learning experiences, and creating e-learning content for a global audience.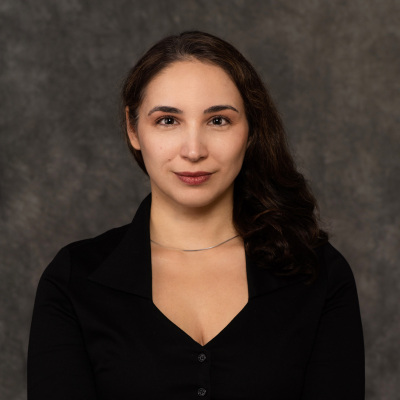 Dimitra Kassari
Marketing & Communications Manager
With 15+ in Marketing & Comms, Dimitra specializes in crafting and executing communication strategies for international organizations, from global corporations to startups. A strategic communications leader with a proven track record of building partnerships based on loyalty and trust.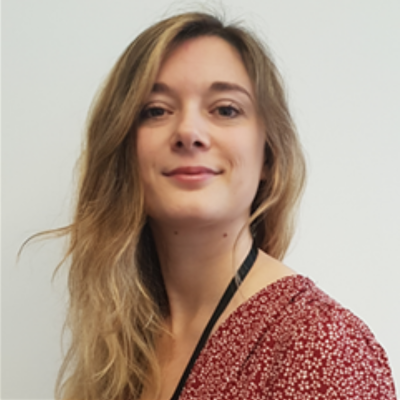 Federica Landi
Grant and Fundraising coordinator
Federica is passionate about scientific research, medical education and public outreach. In her career as an academic,she has led anatomical teaching and investigation, and wrote grants for scientific projects and conferences. At Kenes, she works on creating successful partnerships to fund educational projects.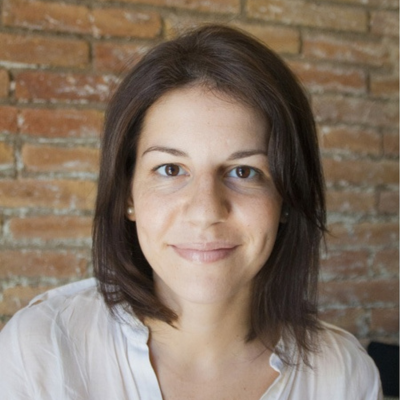 Rosa Garriga Mora
Online Education Specialist
At Kenes Digital, Rosa designs and delivers online learning solutions for healthcare professionals. She ensures the platforms operate seamlessly, analyzes usage data for improvements, and collaborates with experts to create diverse learning content.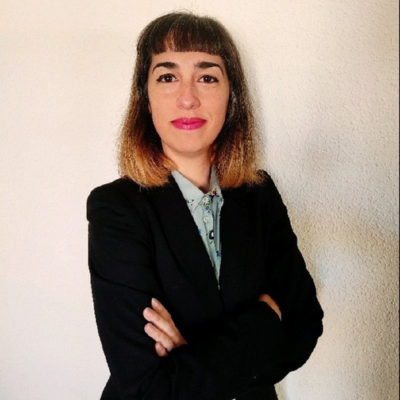 Nuria Fernández Roldán
Online Education Specialist
With 14+ years in education, Nuria has had the privilege of working with diverse learners from around the world. Her passion lies in the pursuit of lifelong learning and the development of innovative learning strategies that cater to individualized client needs.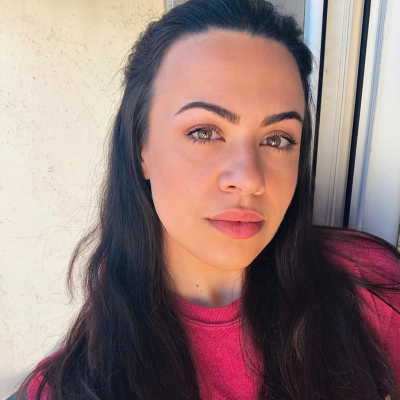 Viktoria Stoyanova
Digital Marketing Assistant
She is our dedicated Digital Marketing Assistant, the innovative mind behind our online presence. With a keen eye for detail and a passion for creativity, she is crafting compelling digital marketing strategies that resonate with our audience.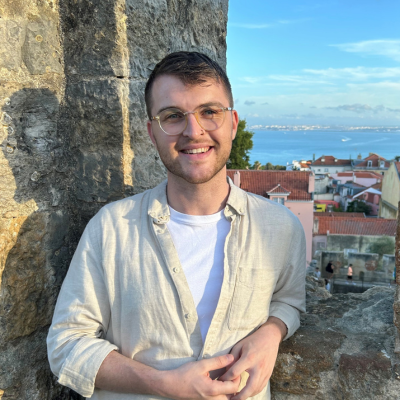 Yehonatan Umansky
Education Coordinator
Yehonatan is our Education Coordinator, merges psychology expertise and organizational skills to empower learning experiences.
We help you build

online education

online events

learner communities
We are a 360 Education Service provider for Associations and Societies worldwide, offering eLearning strategy & development, grant application support, and marketing support.
Schedule an appointment with us to discuss your goals and needs.
Start Now