Welcome to the World Hospital at Home!
An eLearning portal full of online courses, conference resources, research articles and more! This platform is your gateway to a treasure trove of valuable information and resources, meticulously dedicated to advancing the Hospital at Home model.
Engage, Share, and Collaborate
Are you interested in sharing your latest research findings or case studies with an attentive audience of colleagues? Would you like to lead a discussion or give an analysis of an interesting new or controversial topic? This is your chance!
Continuous learning is key. Immerse yourself in our self-paced learning courses, designed to enhance your knowledge and amplify patient outcomes. Each module brings you one step closer to honing your expertise.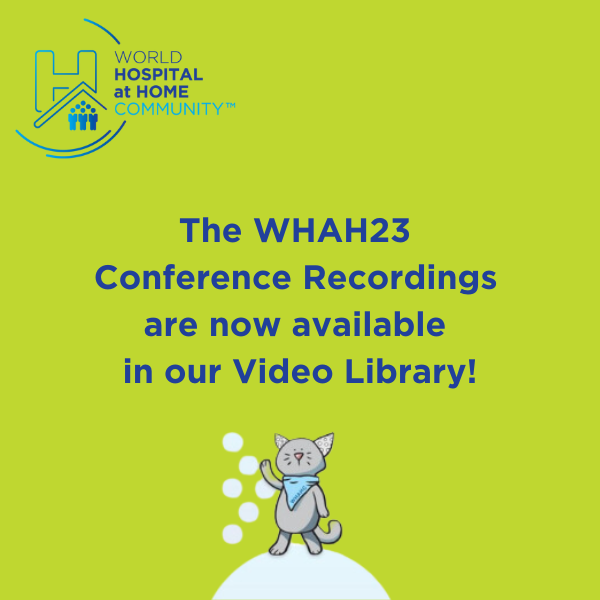 The WHAHC23 Recordings are now live!
Did you miss the World Hospital at Home Congress last year? You can now view more than 100 hours of content in the Education Portal for free!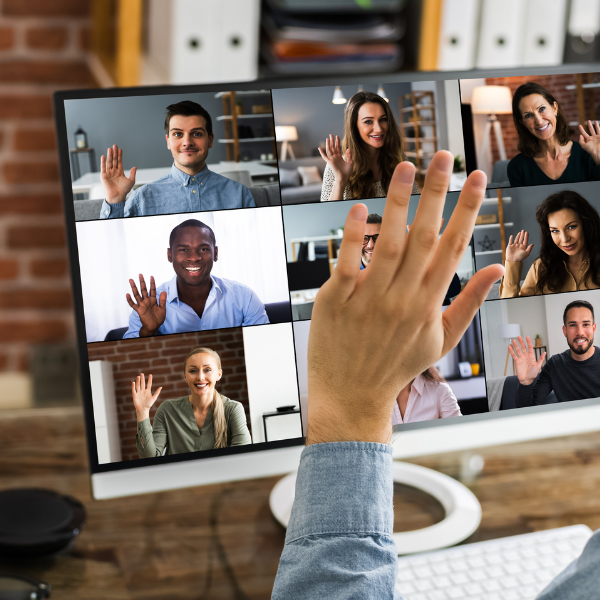 Live webinar: Surgical Hospital at Home: Current Opportunities and Challenges
Join us for a dynamic panel discussion where leading experts in the field of surgical hospital-at-home care will share their insights and experiences.