Join us for a dynamic panel discussion where leading experts in the field of surgical hospital-at-home care will share their insights and experiences. In this engaging session, you'll gain a comprehensive understanding of the latest innovations, best practices, and challenges in providing safe post-surgical care in the comfort of patients' homes. Learn how this innovative approach is transforming healthcare delivery and improving patient outcomes.
Date: 6 December 2023
Time: 18:00 CET / 12:00 PM ET
Speakers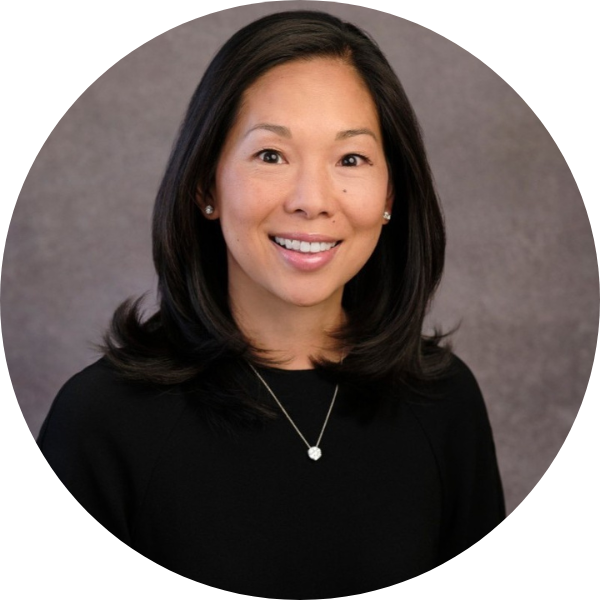 Denise Gee, MD, Vice Chair of Clinical Operations, Department of Surgery, Massachusetts General Hospital and Mass General Brigham's Home Hospital
Denise W. Gee, MD, is the vice chair of clinical operations for the Department of Surgery at Massachusetts General Hospital and the clinical director of surgical services for Mass General Brigham's Home Hospital. Dr. Gee specializes in minimally invasive foregut and bariatric surgery, and she serves as the director of the MGH Weight Center and section head of the Swallowing, Heartburn, and Esophageal Diseases Program.
Academically, Dr. Gee is an associate professor of surgery at Harvard Medical School. She is the program director of the Mass General Advanced Laparoscopic Surgery Fellowship and brings her clinical and academic expertise onto a national level with leadership roles in SAGES (Society of American Gastrointestinal and Endoscopic Surgeons), ASE (Association for Surgical Education), and the Fellowship Council. Dr. Gee is focused on improving patient access to the highest level of care through offering her own clinical expertise, developing efficient care models within the hospital, and offering hospital-level surgical care in the comfort of the patient's home.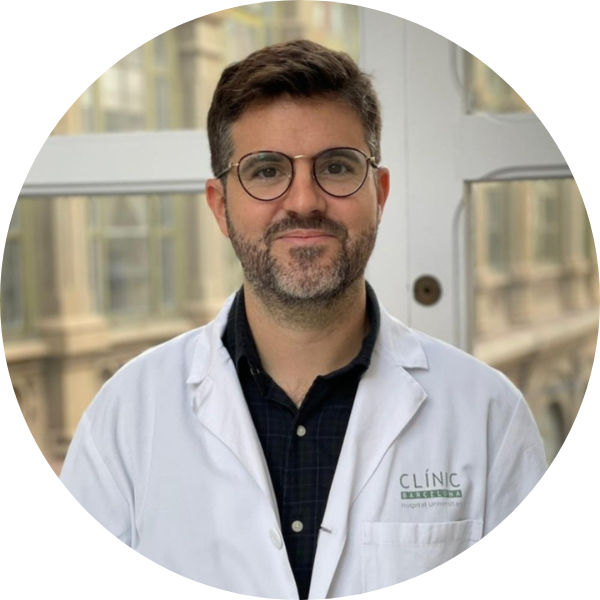 David Nicolas, MD, Medical Coordinator for Home Hospitalization, Hospital Clínic Barcelona, Spain
David Nicolás is a medical doctor specializing in Internal Medicine and Infectious Diseases, with a PhD in Infectious Diseases. He has been working in the Hospital at Home Unit at Hospital Clínic Barcelona for the past 9 years and is now the medical coordinator of the HaH Unit.
Dr. Nicolás is a member of the Spanish Hospital at Home Society (SEHAD) board and of the Catalanobalear Hospital at Home Society (SCBHD) board. He is also an assistant professor at the Medicine School of the Universitat de Barcelona and the director of the Hospital at Home Master Degree at the same University. His participation in this congress will be focused on applications of technology and medical education in the HaH setting.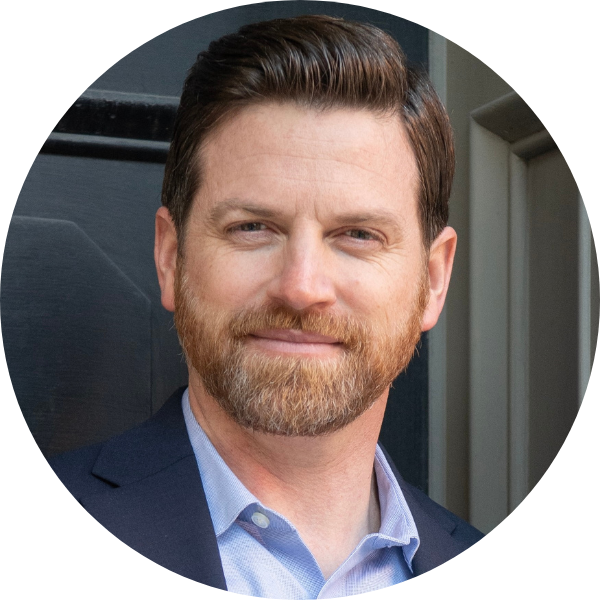 Jared Conley, MD, PhD, MPH, Massachusetts General Hospital and Harvard Medical School, USA
Dr. Jared Conley is an emergency physician at Massachusetts General Hospital (MGH) and Harvard Medical School. He serves as the Associate Director of the MGH Healthcare Transformation Lab, where he leads a team of clinicians and engineers to enhance the quality and affordability of acute healthcare through technology and innovation. He additionally serves on the leadership team for MGH's Home Hospital program. His work explores the relationship between acute health needs and the optimal setting and provision of care—and the enabling opportunity for digital health to improve the safety, quality, and cost of care. His work has been featured in various medical journals, including NEJM Catalyst, JAMA Internal Medicine, and Stroke. He completed a joint MD/PhD program at Case Western School of Medicine, as well as received an MPH from The Dartmouth Institute. His clinical training was obtained at Harvard (MGH/BWH) and he completed a fellowship in healthcare delivery innovation at Stanford University.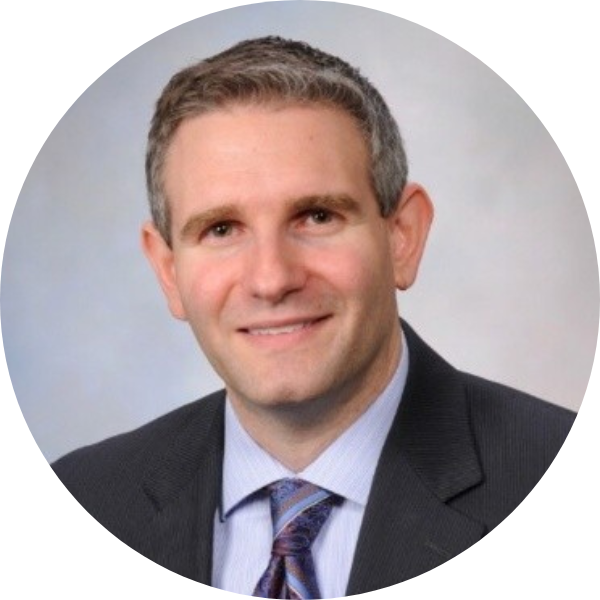 Michael Maniaci, MD, Medical Director of Virtual Care, Mayo Clinic Center for Digital Health
Michael J. Maniaci, M.D. is the Enterprise Medical Director of Virtual Care in the Mayo Clinic Center for Digital Health as well as the current Medical Director of Mayo Clinic Hospital in Florida. His previous leadership positions include the Chair of the Division of Hospital Internal Medicine in Florida, the Associate Chair of Inpatient Practice for the Department of Medicine in Florida, the Associate Program Director for the Internal Medicine Residency Program, the Associate Medical Director of the Mayo Clinic Multidisciplinary Simulation Center, and the Medical Director of Patient Experience in Florida. He currently holds the academic rank of Associate Professor of Medicine in Mayo Clinic College of Medicine and Science.
Learning Objectives
By the end of this panel discussion, attendees will:
Gain a deep understanding of the essential elements that constitute surgical hospital-at-home care, including patient selection, care protocols, remote monitoring, and healthcare team coordination.
Explore the most recent innovations and best practices in the field, such as advanced telemedicine technologies, recovery strategies, and post-operative complication management, allowing them to stay up-to-date with the evolving landscape of healthcare delivery.
Identify and address the common challenges and potential barriers associated with providing post-surgical care in patients' homes. This objective will equip attendees with strategies to overcome these challenges, ensuring safe and effective healthcare delivery in this innovative care model.