Welcome to AD/PD™ on UNLOK!
The eLearning Portal of the AD/PD™ Conference, full of online courses, webinars, Conference videos, research papers, and so much more!
This platform is your gateway to a treasure trove of valuable information and resources, meticulously curated to empower Health Care Professionals specializing in neurodegenerative diseases.
Explore a rich collection of research articles, up-to-date clinical guidelines, and a diverse range of educational materials. Our user-friendly interface ensures effortless exploration, making it simple to delve into the available material.
We remain committed to providing valuable insights and resources to enhance patient care and further scientific knowledge.
Continuous learning is key. Immerse yourself in our self-paced learning courses, designed to enhance your knowledge and amplify patient outcomes. Each module brings you one step closer to honing your expertise.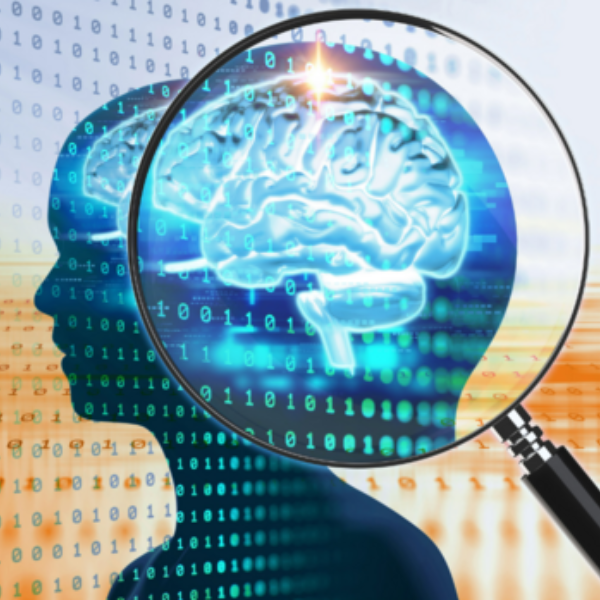 α-syn pathology in the periphery: A window into early diagnosis
This session convened distinguished scholars Prof. Per Borghammer, Prof. Beomseok Jeon, Prof. Tiago Outeiro, and Prof. Erwan Bezard to delve into the intricacies and challenges surrounding the diagnosis and understanding of Parkinson's Disease (PD). The dialogue centered on the significance of α-synuclein (aSyn) pathology in different physiological sites and its potential as a biomarker for PD. Dr. Jamie L. Eberling, an authority in the field, steered the conversation as the moderator.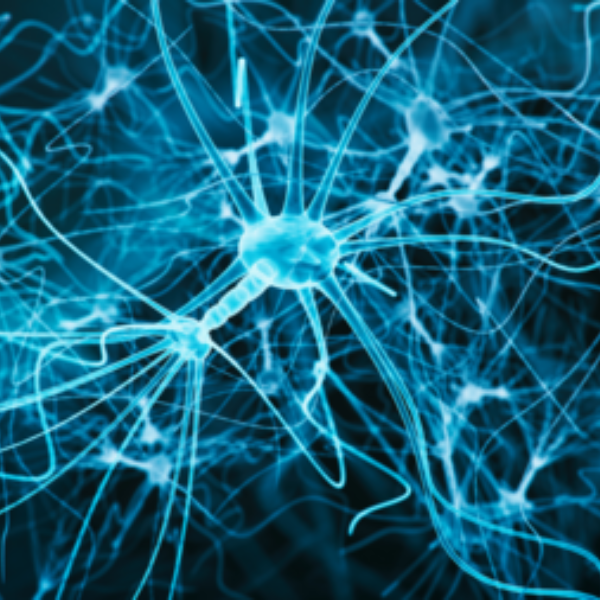 Evaluating Donanemab's Efficacy and its Role in Alzheimer's Disease Treatment
This session brought together esteemed experts Curtis P. Schrieber, MD, Giacomo Koch, MD, PhD and Miranda E. Orr, PhD to explore the implications of these findings for future research and the potential impact on patient outcomes. The discussion was moderated by Cynthia A. Lemere, PhD, a recognized expert in neurologic diseases and AD/PD™ Committee member.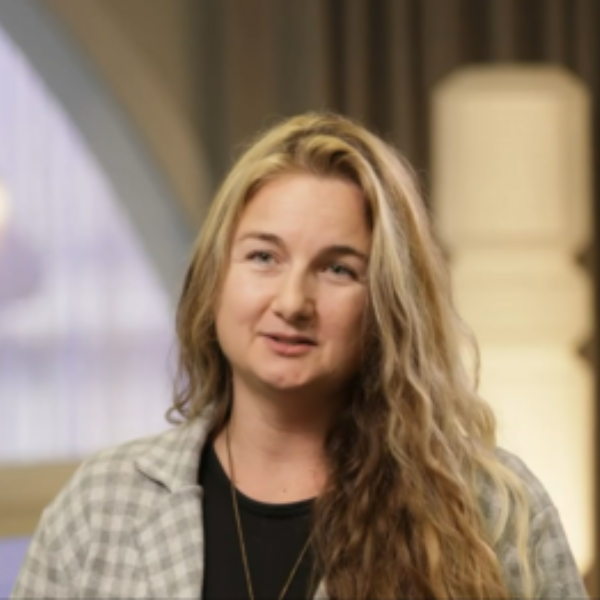 Meet the Expert interviews
At AD/PD™ 2023, we connected with leading experts like Dr. Marc Diamond, Prof. Li-Huei Tsai, and Dr. Melissa Murray. These discussions offered valuable insights into their careers and the future of Alzheimer's and Parkinson's diseases.
Witness medical advancements as we gather doctors and researchers from across the globe. Our live events and interactive webinars offer a front-row seat to the latest breakthroughs shaping the future of neurodegenerative diseases cure and management.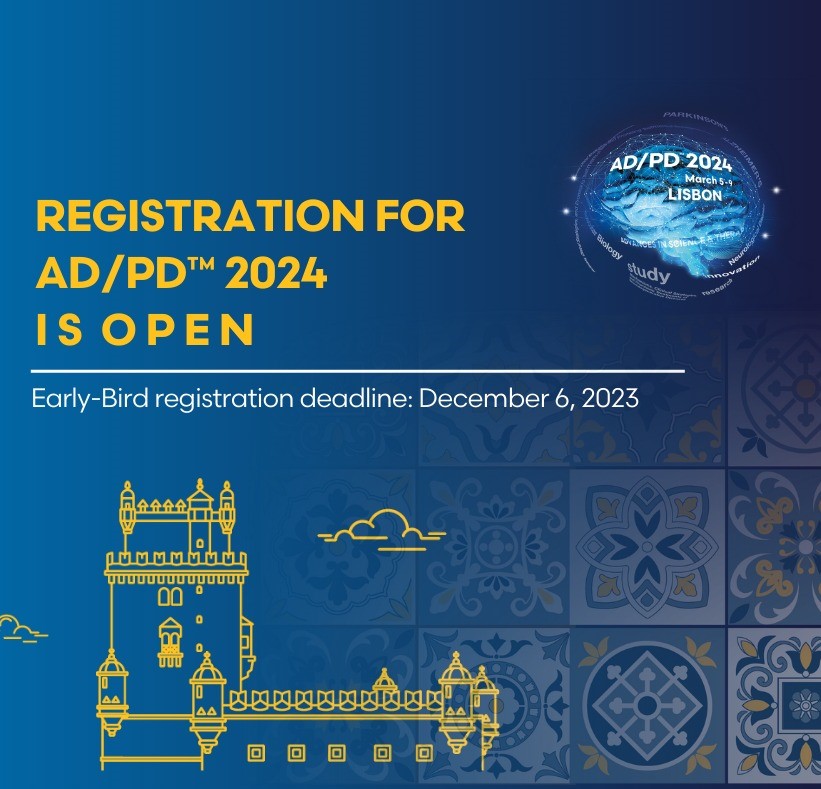 AD/PD™2024 Conference
Join us for the International Conference on Alzheimer's and Parkinson's Diseases and related neurological disorders, on March 5-9 2024, in Lisbon, Portugal.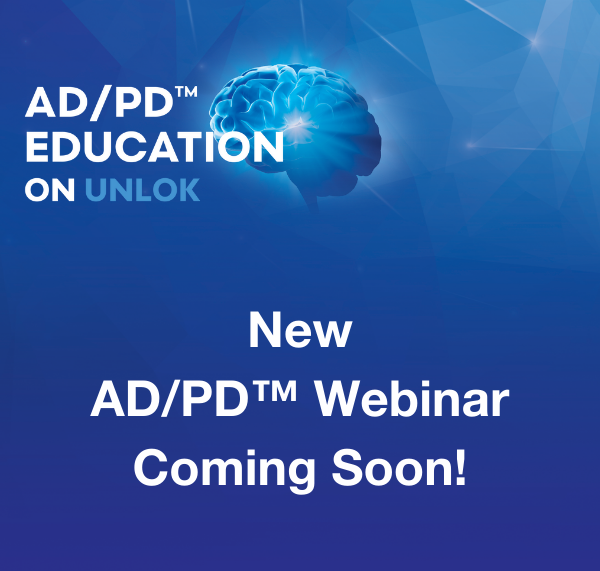 Live Webinar: Diagnosing Parkinson's plus Syndromes of DLB, PSP & MSA vs. Idiopathic PD
More information about this live Webinar will be released soon!