In this digital age, technology has opened new frontiers in healthcare, and diabetes management is no exception. Automated Insulin Delivery (AID) systems have emerged as a game-changer in how individuals of all ages cope with diabetes.
Throughout this program, we will dive deep into the transformational impact of AID systems, covering essential topics that include AID outcomes across the lifespan, simplification of meal management through AID systems, and the personalized approaches necessary to fine-tune closed-loop system settings for optimal results.
Join us on this enlightening journey as we explore how these innovations reshape the lives of those with diabetes, ensuring better control and a brighter future.
Date: 29 November 2023
Time: 16:00 CET / 10:00 ET
Faculty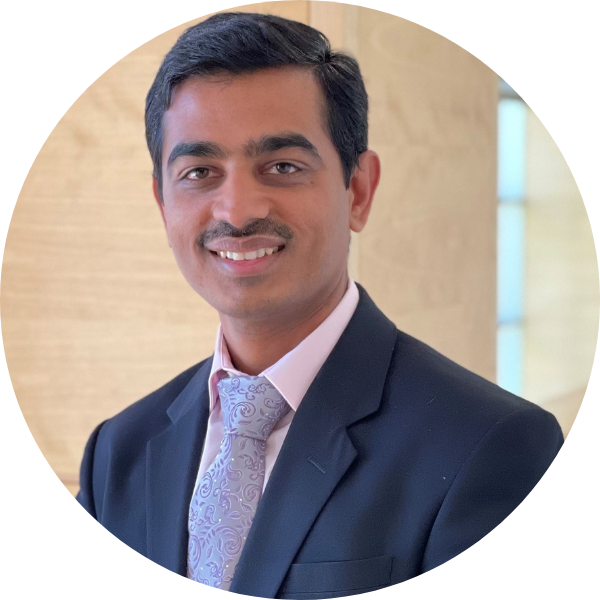 Viral Shah, MD, Associate Professor at the Barbara Davis Center for Diabetes, at the University of Colorado Anschutz Medical Campus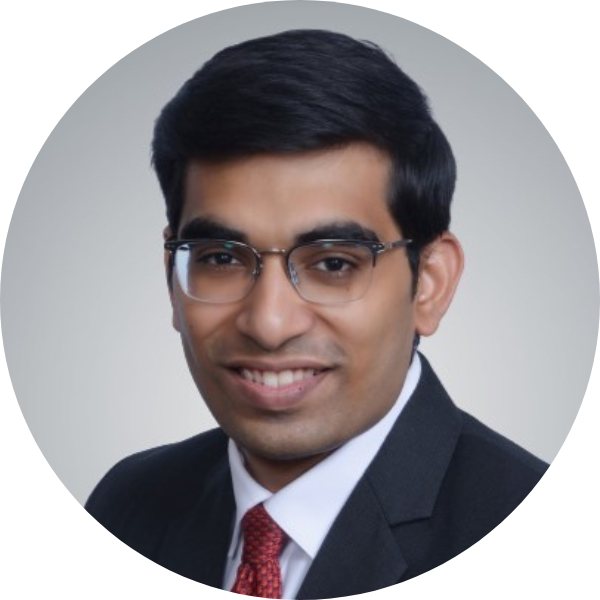 Jayachidambaram Ambalavanan, MD, Endocrinologist in Cleveland, Ohio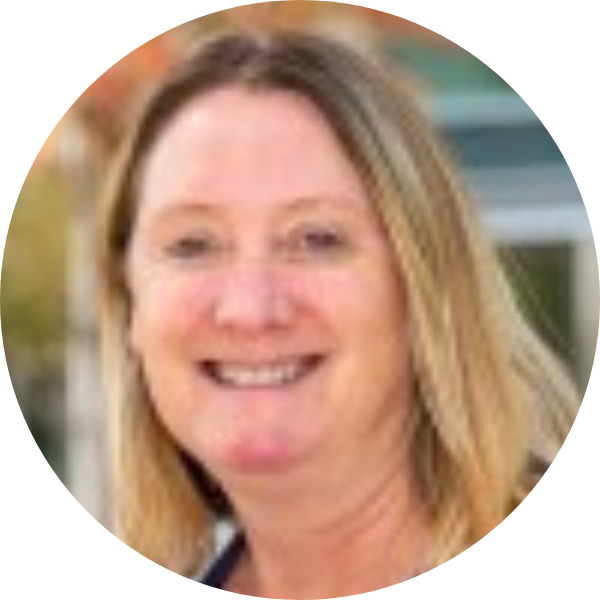 Christie Beatson, MS, Certified Diabetes Educator at the University of Colorado Health Sciences Center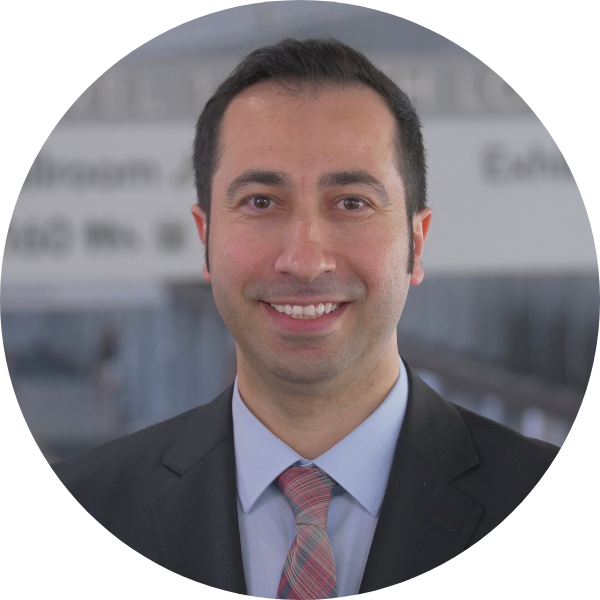 Halis Kaan Akturk, MD, Associate Professor of Medicine and Pediatrics at the Barbara Davis Center for Diabetes, University of Colorado
Learning Objectives
After the session, attendees will be given the tools to:
Understand the Impact of AID Systems Across the Lifespan: By the end of this webinar, participants will gain insights into the varied ways Automated Insulin Delivery (AID) systems benefit individuals of different age groups, from children to older adults, and the factors that contribute to their successful adoption.
Master Meal Management Simplification Using AID Systems: Participants will learn how AID systems simplify the complexities of meal management in diabetes care. This includes understanding the role of AID systems in managing post-meal glucose spikes and the practical steps for optimizing mealtime insulin delivery.
Develop Personalized Approaches for Closed Loop System Settings: By the conclusion of this webinar, attendees will be equipped with the knowledge and tools to tailor closed-loop system settings for personalized diabetes management, taking into account factors such as lifestyle, activity level, and individual glucose response patterns.
Engage in Knowledge Sharing and Networking: The webinar will provide an opportunity for healthcare professionals, patients, and caregivers to connect and exchange experiences and insights, fostering a supportive community that encourages innovation and best practices in diabetes management.
Program
| | | |
| --- | --- | --- |
| Topic | Speaker | Duration |
| Welcome & Introductions | Viral Shah | 5 min |
| AID Outcomes across the Lifespan | Jayachidambaram Ambalavanan | 15 min |
| Meal Management Simplification using AID Systems | Christie Beatson | 15 min |
| Personalized Approaches for Optimal Closed Loop System Settings | Halis Kaan Akturk | 15 min |
| Moderated Q&A | All panelists | 10 min |
After the live webinar, you will be able to access the on-demand recording on the ATTD Educational Portal along with a CME/CPD accredited activity.
Do you have any questions or issues? Please contact us at: hello@unlok-education.com