Welcome to a monthly rendezvous that promises to unravel the mysteries of the human immune system!
📅 Mark your calendars for the first Friday of every month because the world-renowned Professor Yehuda Shoenfeld is ready to take you on a captivating journey into the fascinating realm of autoimmunity.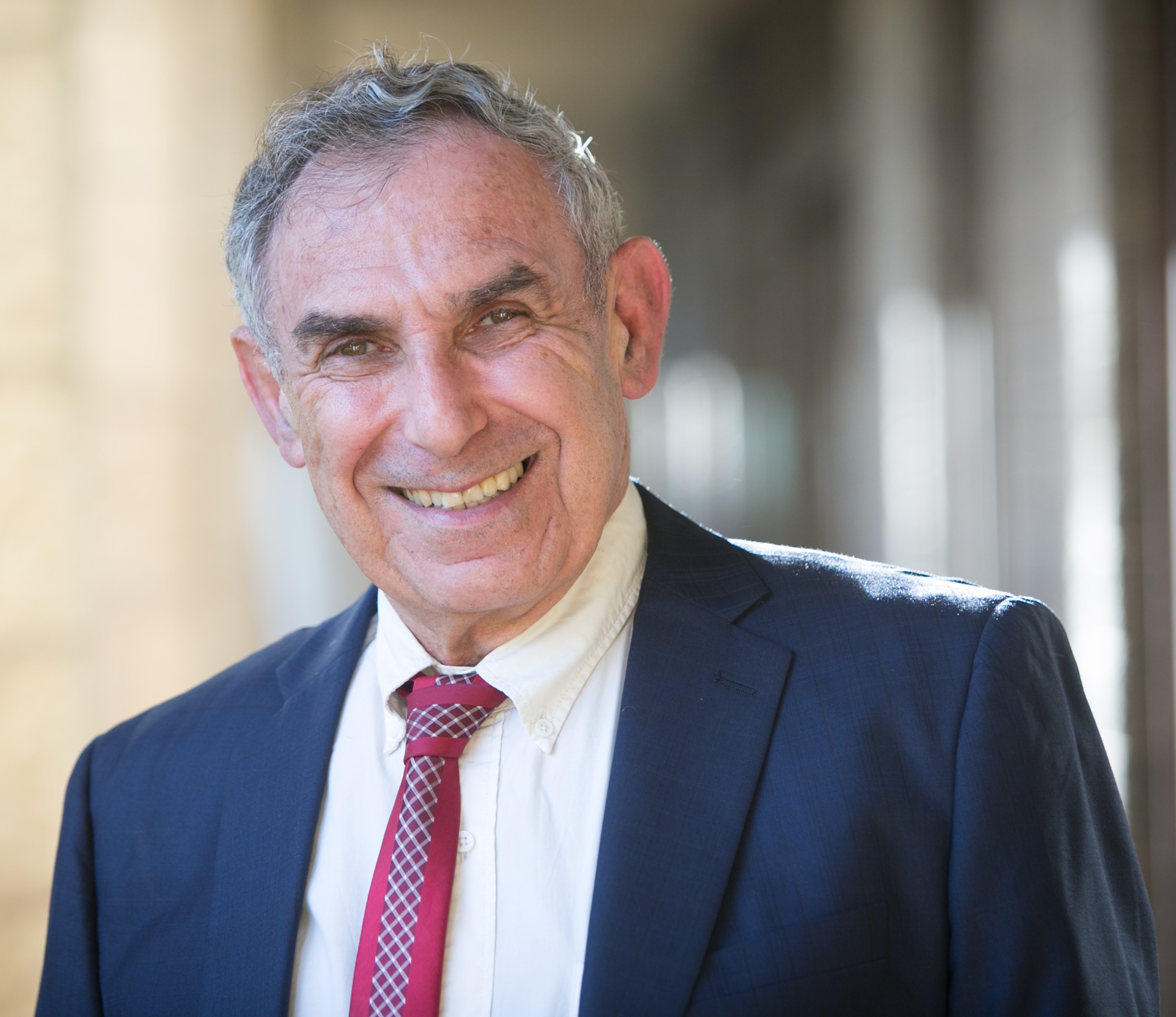 🧬 Autoimmune diseases affect millions worldwide, and staying informed is key to understanding and managing these conditions. That's where the "International Friday Meetings" come in – your monthly gateway to groundbreaking research and insightful discussions.
🤝 Professor Yehuda Shoenfeld, a luminary in the field of autoimmunity, will be your guide through this intellectual odyssey. With decades of experience and an extensive body of work, he brings together the brightest minds, the latest research, and a passion for unraveling the complexities of autoimmunity.
🔬 Each month, we delve into the most pertinent articles and research findings that are shaping the autoimmunity landscape. Whether you're a healthcare professional, a researcher, or simply curious about the mysteries of the human immune system, these webinars are tailored just for you.
What can you expect from our International Friday Meetings?
✨ In-depth analysis of cutting-edge research.
🔍 Insights from leading experts in the field.
💬 Engaging discussions and Q&A sessions.
🌐 A global community of like-minded individuals.
🧠 Opportunities to expand your knowledge and network.

So, why should you be a part of this exclusive gathering?
Stay Informed: Get ahead of the curve with the latest developments in autoimmunity research.
Connect Globally: Network with professionals and enthusiasts from around the world.
Learn from the Best: Professor Yehuda Shoenfeld and his esteemed guests are at your service.
Be Part of Something Bigger: Join a community dedicated to unraveling the mysteries of the immune system.
Don't miss this opportunity to be at the forefront of autoimmunity research. 🚀🔬
Let's explore, discuss, and discover together! 🌟🧬🌐
This meeting is supported by en educational grant from Thermo Fisher.