Join our upcoming webinar, as we explore the innovative landscape of diabetes management. Discover the potential benefits and advancements in patient care through weekly insulin administration. Don't miss this opportunity to stay informed about the evolving field of insulin therapy.
Date: Tuesday, 12 December 2023
Time: 11:00 ET / 17:00 CET
Faculty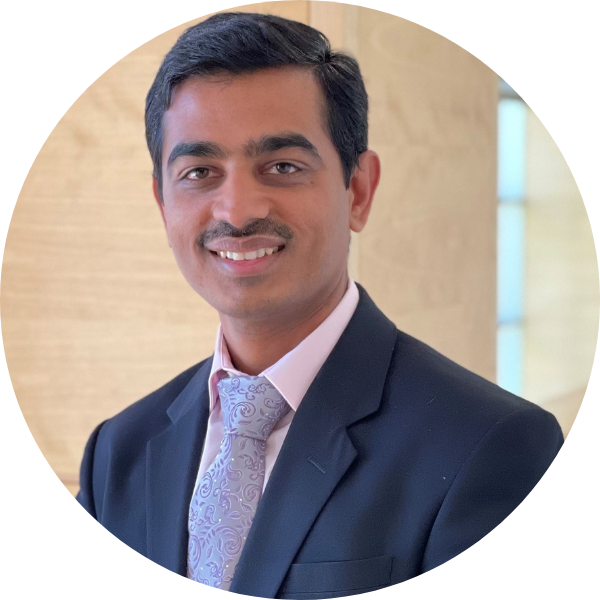 Viral Shah, MD, Associate Professor at the Barbara Davis Center for Diabetes, at the University of Colorado Anschutz Medical Campus.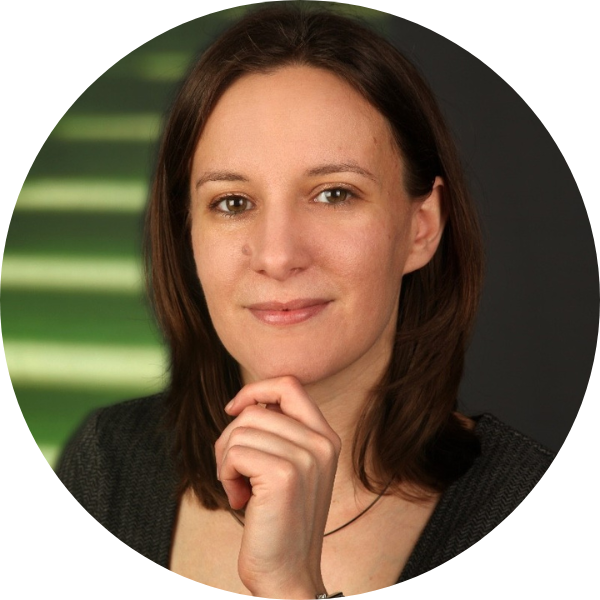 Julia Mader, Associate Professor of Medicine at the Division of Endocrinology and Diabetology at the Medical University of Graz and Deputy Head of the Diabetes Outpatient Clinic.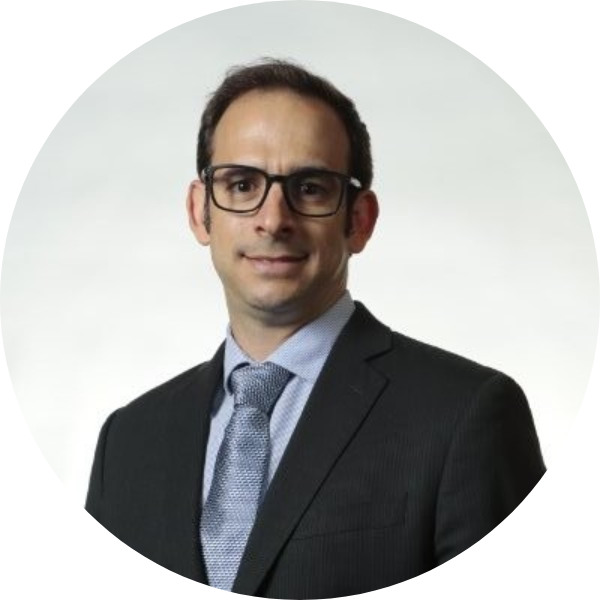 Rodolfo Galindo, Assistant Professor of Medicine, Department of Medicine, Division of Endocrinology, Emory University School of Medicine.
Learning Objectives
After the session, attendees will be given the tools to:
Critically evaluate the concept of once-weekly insulin therapy, comparing its benefits, potential challenges, and implications for diabetes management.
Apply evidence-based guidelines and research findings to assess patient eligibility for once-weekly insulin therapy.
Demonstrate the ability to adapt and personalize treatment plans based on a patient's unique clinical profile, lifestyle, and goals, ensuring a patient-centered approach to care.
Optimize insulin regimens by proactively addressing glycemic control challenges, minimizing hypoglycemia, and ensuring the best possible outcomes for patients.
Share insights, data, and recommendations with other healthcare professionals, promoting comprehensive and coordinated patient care.
Program
| | |
| --- | --- |
| Topic | Duration |
| Welcome & Introductions | 5 min |
| Introduction to Weekly Insulin and Clinical Rationale | 5 min |
| Criteria for Patient Selection, Assessment and Options | 15 min |
| Patient Transition, Monitoring and Support | 15 min |
| Moderated Q&A | 15 min |
| Wrap-up & Conclusion | 5 min |
After the live webinar, you will be able to access the on-demand recording on the ATTD Educational Portal along with a CME/CPD accredited activity.
Do you have any questions or issues? Please contact us at: hello@unlok-education.com
* Supported by an educational grant from NOVO NORDISK A/S.