Welcome to ATTD on UNLOK!
We're thrilled to invite you to our hub tailored for healthcare professionals. This platform is your gateway to a treasure trove of valuable information and resources, meticulously curated to empower Health Care Professionals specializing in diabetes.
Explore a rich collection of research articles, up-to-date clinical guidelines, and a diverse range of educational materials. Our user-friendly interface ensures effortless exploration, making it simple to delve into the available material.
ATTD remains committed to providing valuable insights and resources to enhance patient care and further scientific knowledge.
Engage, Share, and Collaborate
At ATTD, we believe in the power of collaboration. Join our dedicated networking space to engage in meaningful discussions, share your experiences, and foster connections with colleagues around the world. Together, we can drive positive change in the management of diabetes.
Access to this invaluable portal is completely free! Join our esteemed community today and unlock a wealth of resources.
Continuous learning is key. Immerse yourself in our self-paced learning courses, designed to enhance your knowledge and amplify patient outcomes. Each module brings you one step closer to honing your expertise.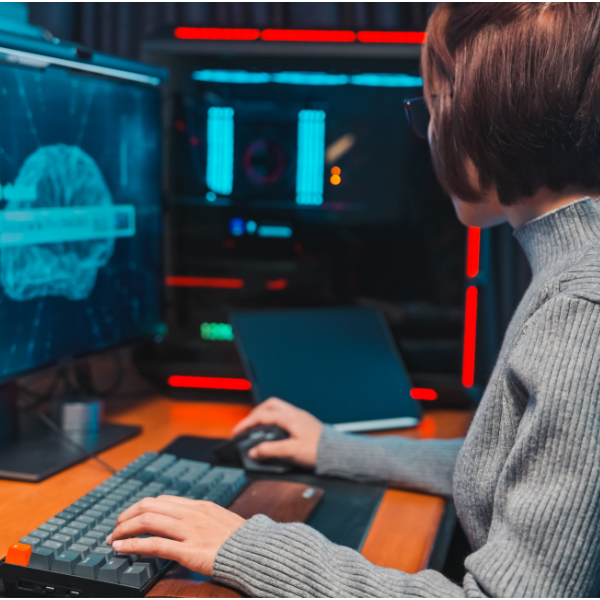 AI-Based Clinical Decision Support in Diabetes Care
In this online course we compare the roles of AI-based clinical decision support systems and the roles of physicians in diabetes management, we describe how AI-based clinical decision support systems can be used in diabetes self-management to provide personalized actionable recommendations and optimize care, and more.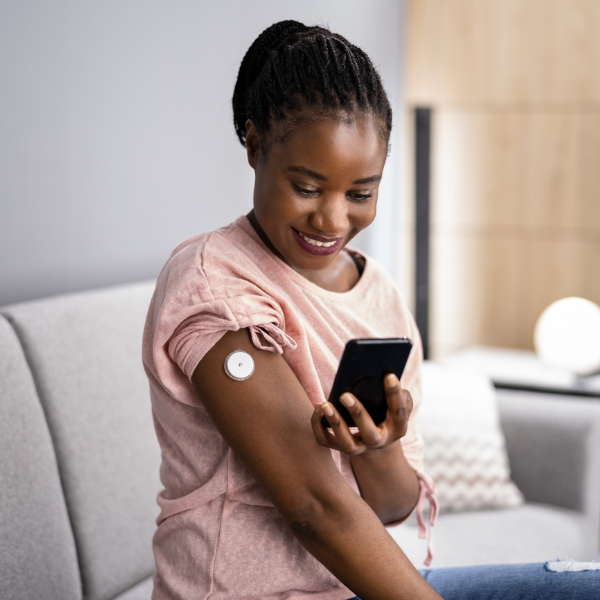 Access to Diabetes Technology
In this eLearning module we look at the situation in the USA and the situation in India, and ask the questions - what are the challenges for people with diabetes in accessing the technology, and what can the global community learn from each other?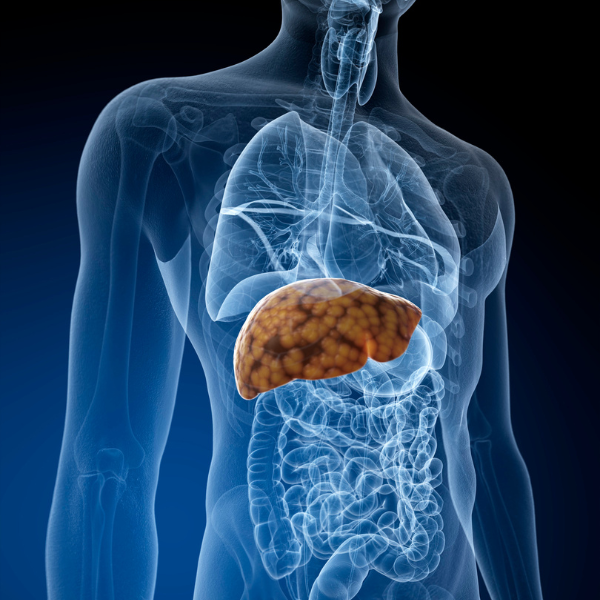 NAFLD/NASH
The goal of this module is to raise awareness among healthcare providers about NAFLD/NASH, the link with diabetes, the importance of early detection and identifying typical and atypical findings using imaging technologies for an accurate assessment and diagnosis
Witness medical advancements as we gather doctors and researchers from across the globe. Our monthly live events and interactive webinars offer a front-row seat to the latest breakthroughs shaping the future of diabetes management.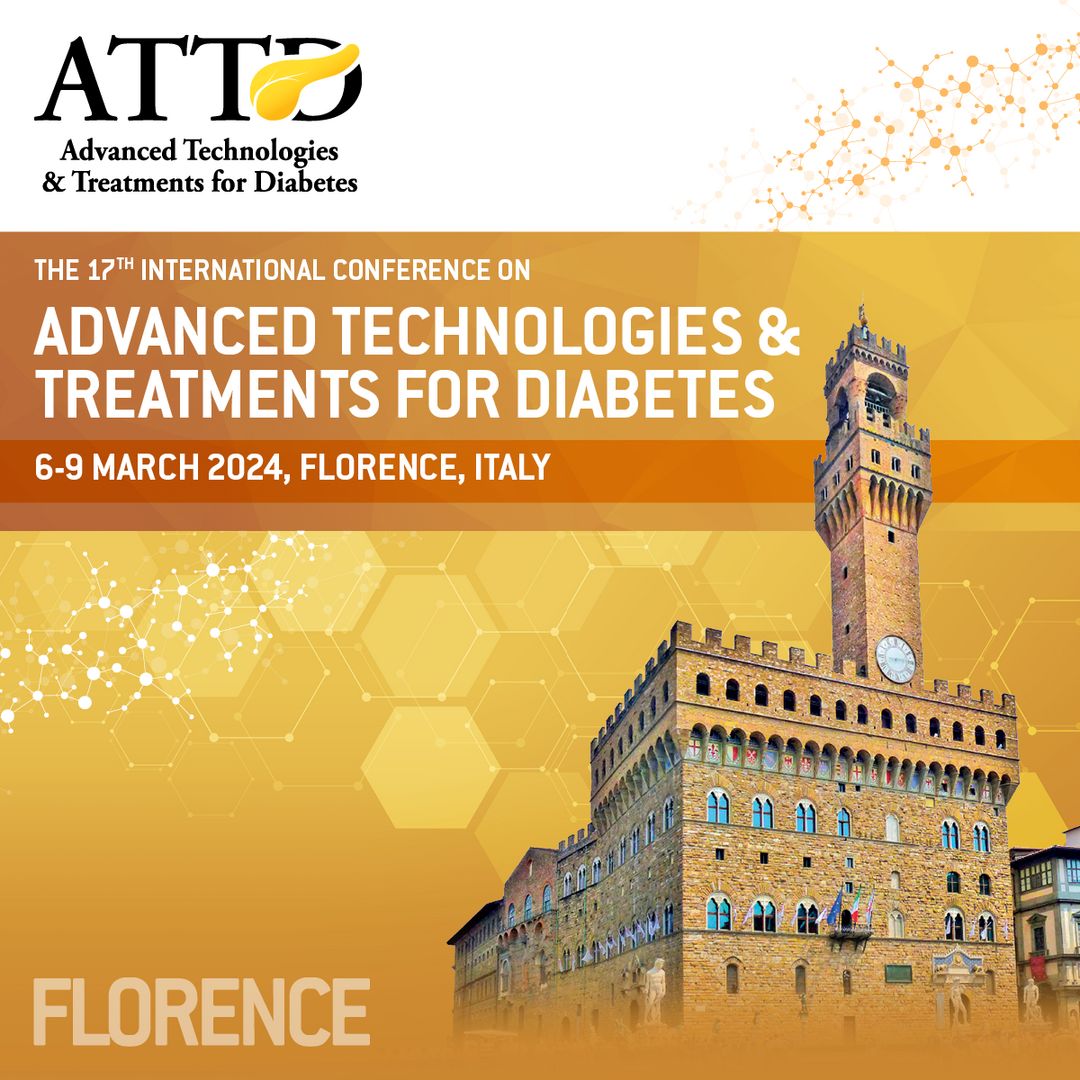 ATTD 2024 Conference
Join us for the 17th International Conference on Advanced Technologies & Treatments for Diabetes in Florence, Italy, on 6-9 March 2024.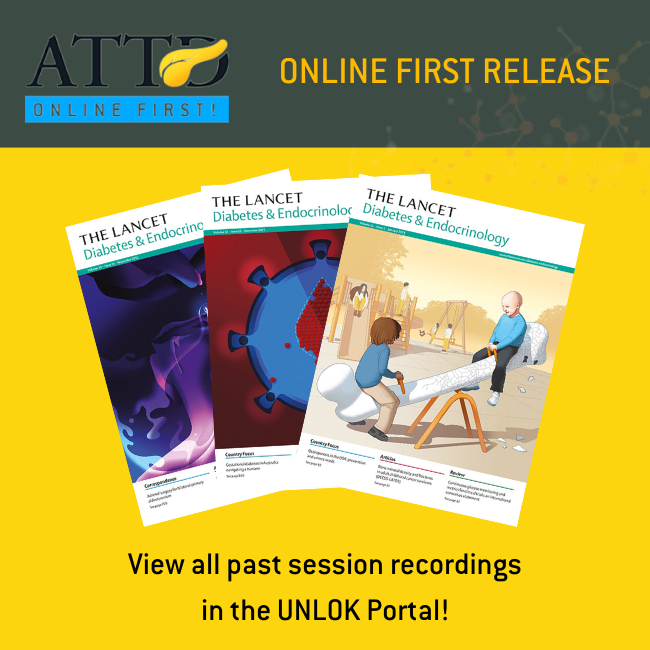 ATTD Online First Release Forum
The ATTD Online First Release forum offers a virtual platform for our ATTD community to come together, listen to presentations on newly published manuscripts, and engage with the authors through insightful discussions and questions.